Powered by ADT Home Security
Redeem Your Free System
Fill out the contact form, or dial (833) 224-7221 to speak to a security specialist now. We look forward to protecting your home!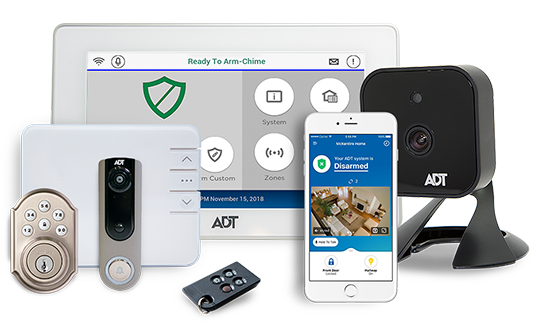 *$99 installation charge, with $100 rebate within 30-days of instllation. Monitoring agreement required.
You're only 3 steps away from protecting your new home
1. Speak to an expert
Speak to an ADT specialist to get your free quote.
2. Customize your package
Speak with your ADT specialist to help customize your package.
3. Get Installed
Schedule your appointment with ADT to install your new system.